Choose The Right New Boiler For Your Home in Colne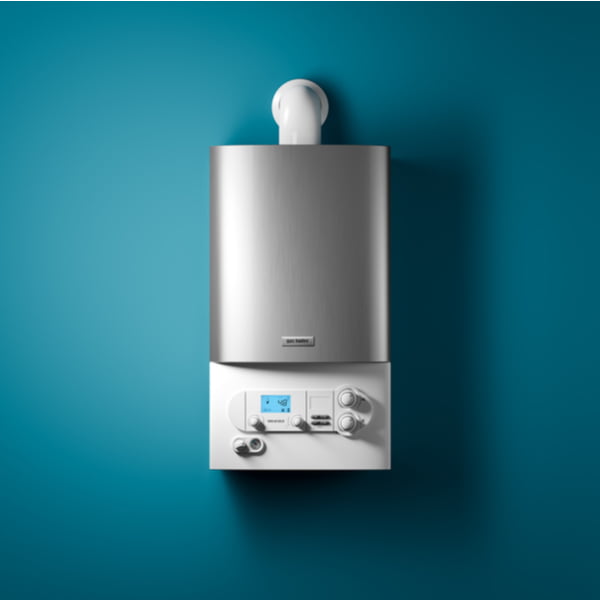 New Boilers Colne
If you want to install a new boiler or replace your old and ineffective system, you have come to the right place – we're local experts in all aspects of boiler installation. We have decades of experience of installing and maintaining all types of gas appliances and have established a reputation as a trustworthy, professional and reliable company.
We supply different types of boilers to meet your individual needs (including regular, system and combi boilers), all from industry-leading suppliers, including Baxi, Worcester, Vaillant etc; and fitted by our highly trained team of experienced Gas Safe registered engineers.
From our base in Lancashire, we provide our boiler installation services to the whole of Colne. We pride ourselves on delivering a first-class and professional service, with a customer-focused approach. Don't just take it from us that we provide quality products and a great service – please check out the reviews and testimonials from our customers on Facebook and Google.
New Boilers
Here at NWR Gas, we can install and maintain any type of boiler, central heating or hot water system. Our boiler installation services are available to homeowners in Colne and the surrounding areas and we supply and fit new boilers in homes of all sizes. If you are looking to install a new heating system or just upgrade your current boiler, one of our experts can advise and design a boiler or system to fit your needs.
There are several different types of boiler on the market and it is really important that you choose the right one for your specific needs and to suit the needs of your home. As experts in our field, we are able to offer you help and advice when choosing the right boiler and can then fit or replace your system as required. Whilst we install boilers from a range of manufacturers, we strongly recommend Baxi Boilers, as these boilers have proven to be highly reliable over many, many years of service.
Boilers that are over 10 years old or are non-condensing can convert as little as 60% of the fuel they use into heat for your home. Current building regulations state that any replacement or new gas fired boilers must be a condensing boiler. This would improve efficiency to over 90%. This makes a considerable impact on your energy bills and the environment, so if you're in two minds about having a new boiler installed, the long-term savings far outweigh the initial financial outlay.
We have extensive knowledge of all aspects of boiler installation and central heating systems, so no matter what type of system you have, we will be able to give advice on improving its efficiency and reliability.
For your convenience, we are pleased to be able to give you an indicative price for boiler installation here on our website – just click on the "Boiler Quote" button at the top of the page. Or if you prefer, please contact us to arrange for a home visit and a fixed price quote.
Choosing the Right Boiler for Your Home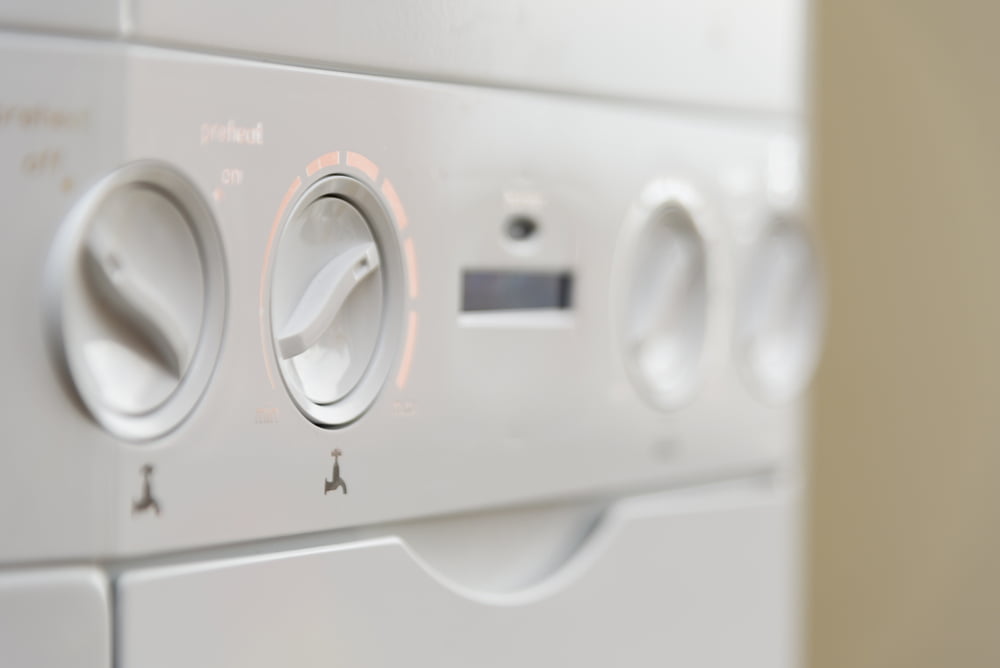 Combi Boilers
Compact in size, this is the perfect option for smaller properties
With no need for a hot water cylinder, you gain increased living space
System Boilers
Ideal for homes with more than one bathroom
Provides a constant supply of hot water to any number of taps at the same time
Regular Boilers
Perfect for homes where a lot of hot water is used at the same time
Great for homes with two or more bathrooms
Boiler Servicing and Repairs in Colne by NWR Gas
Once you've had a new boiler installed, it is essential to ensure that it is serviced annually. We provide a wide range of boiler service and repair services, from annual servicing and resolving low pressure to breakdown repairs and fixing leaks. This will give you peace of mind that your boiler is running safely and efficiently.
If your boiler should break down at any point, we are on hand to get it back up and running again (if at all possible) and if it's a cost effective solution for you, or to recommend a replacement if need be.
Boiler Repair
We know how difficult it can be when something you rely on breaks down, particularly when it's the heart of your home. This is why we provide a thorough boiler repair service to customers in and around Colne.
There's nothing worse than coming home after a long day to discover your boiler has broken down or malfunctioned and left you without heating or hot water. If this happens during the winter months, it can be doubly inconvenient. So that you and your family aren't left shivering, we pride ourselves on delivering fast and effective boiler repairs to restore heat and hot water to your home with minimal interruption.
You can trust our experts to get your system up and running again safely, with minimal fuss and hassle.
Interested in our services? We're here to help!
We want to know your needs exactly so that we can provide the perfect solution. Let us know what you want and we'll do our best to help.